Meet our team.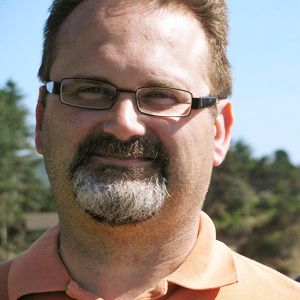 JAMES HARRIS
Co-Owner / Publisher
Jim has a Masters in History from Illinois State University. Jim functions as our chief historian and focuses on the republication of out of print non-fiction books.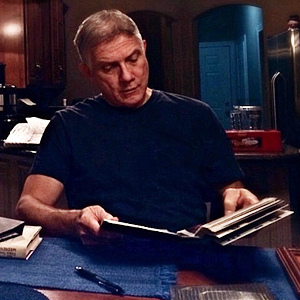 PHIL BOCK
Co-Owner / Publisher
Phil is a graduate of Illinois State University. Phil focuses on historical wargaming rulesets and, with Jim, puts on games at miniatures conventions.